Workshop with Svitlana Pimenov of white.c.a.n.v.a.s.
Ack… all the feels! Indulge me in a little bit of history: I have been crushing on white.c.a.n.v.a.s. on instagram for the last couple of years… the photography, the lighting, the props, the food, and the photo surfaces (all drool worthy). I met Svitlana, the mastermind behind white.c.a.n.v.a.s., briefly at a CreativeMornings/Boston event over a year ago; and since she doesn't live in Boston anymore, we took our friendship online as instagram friends. Over the last few months, that online friendship has come full circle and blossomed into an IRL one. So, here we come to it…
During a recent visit to Boston, Svitlana and I met up at the studio and she told me she wanted to challenge herself to teach an in person workshop. I had been plotting and planning for months to bring creative workshops for teens and adults to the studio. So, this was the perfect opportunity for us both to work together and challenge each other.
The workshop was a hands-on guided workshop on making a Faux Marble Photo Surface… altogether there were five of us engaged in the workshop. We got our hands dirty, learned a new skill, felt a deep appreciation for the complexity of something so seemingly simple, and bonded with one another.
So, the short of the long now is… I'm hooked. We're bringing in more creative and fun workshops for the adults in our community… it's a part of our mission to spark joy and inspire creativity that we are manifesting through adult programming. So stay tuned for future events!
Thank you to the ladies who made it out on a Saturday morning! Thank you, Svitlana for your heart forward approach to life and your work! And thanks to Alex for all of the great pictures of us in action.
⋒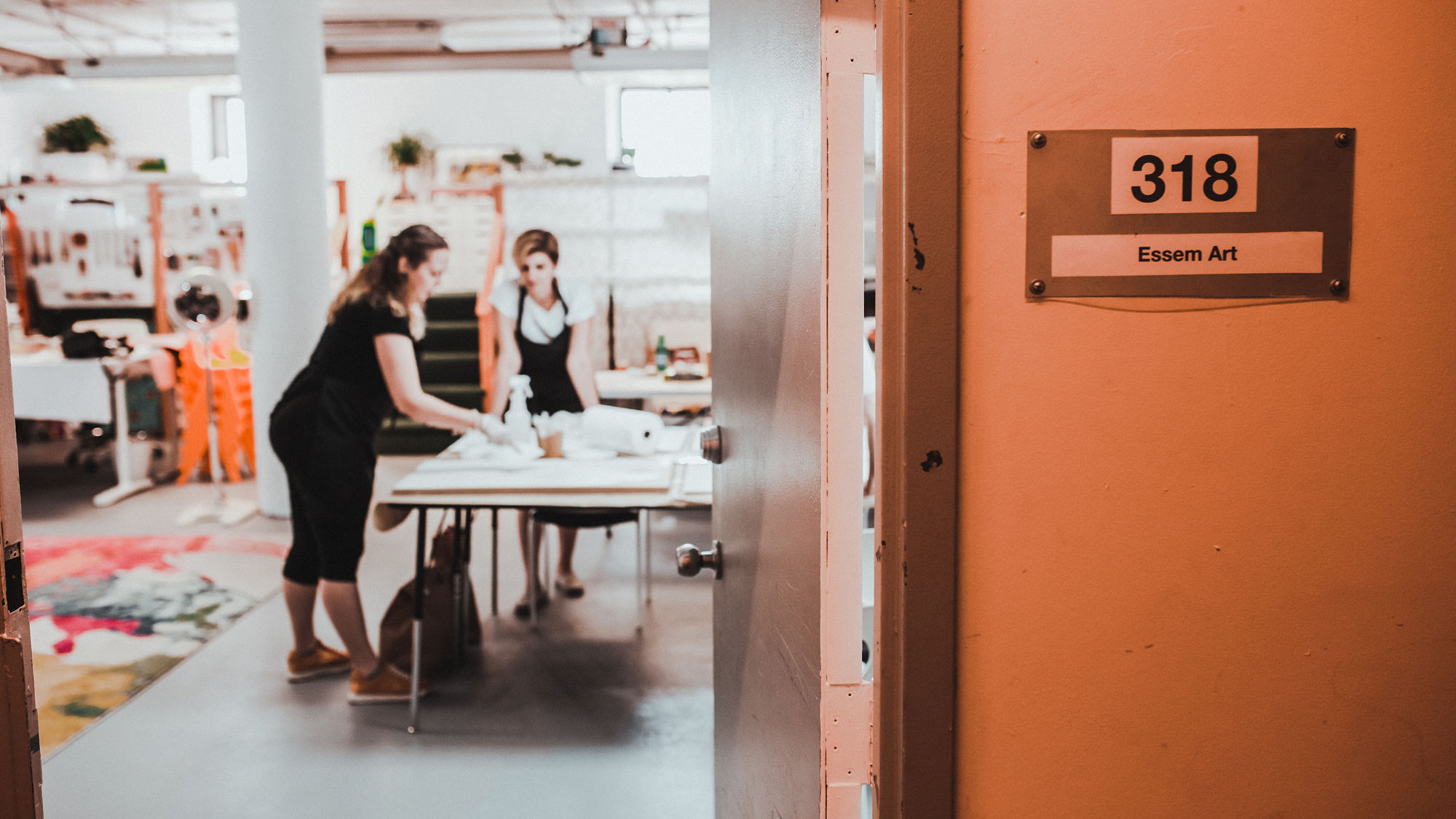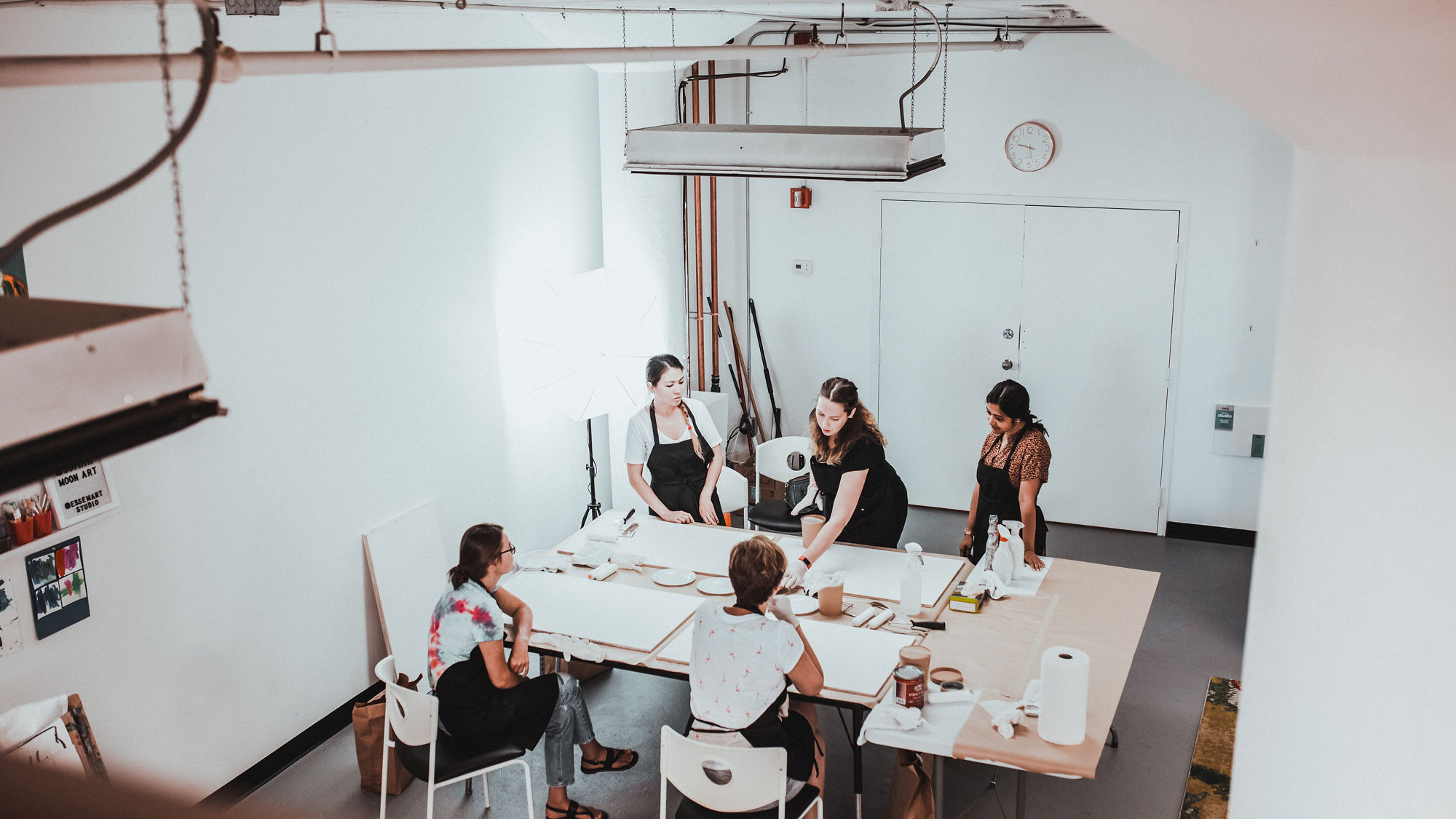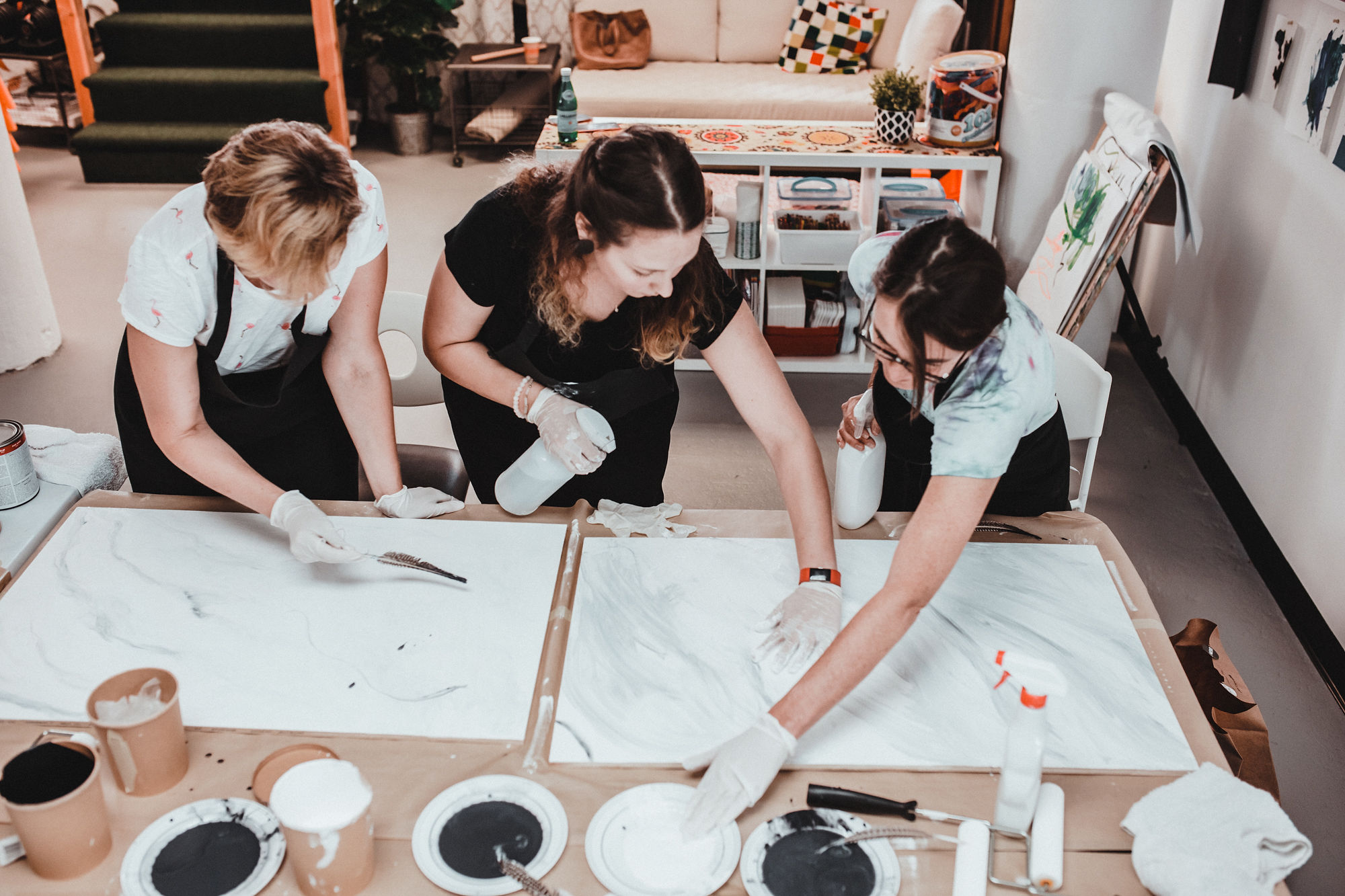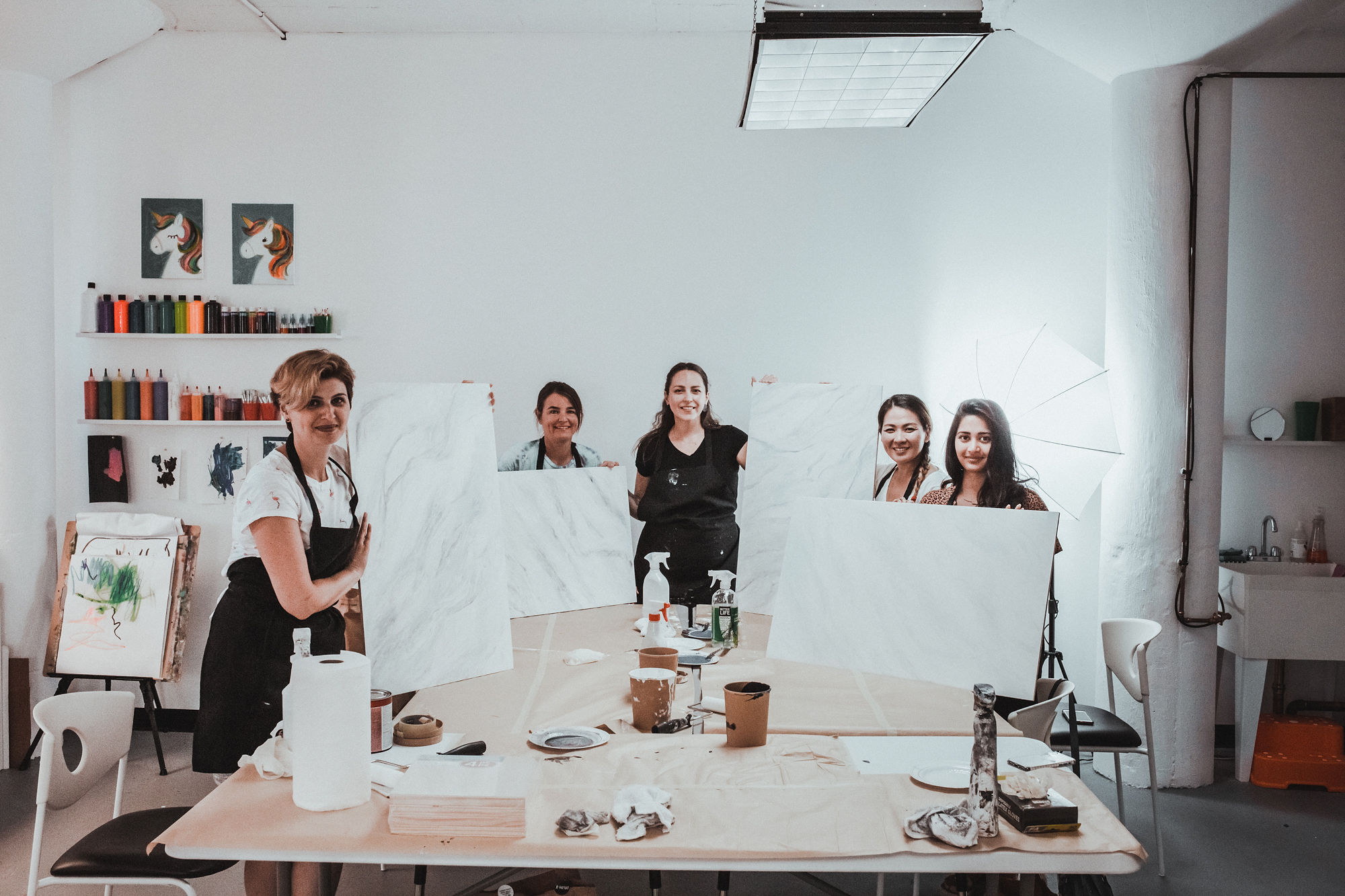 workshop