🦋 We spark joy and inspire creativity through art!
At Essem, we believe that art is a powerful tool for self-expression and creativity and we offer a wide range of art programs to cater to artists of all ages and artistic levels. Sensory Art (15-30 months) and Art labs (2-5 yo) introduce little ones to the world of art while providing a vibrant environment for exploration and experimentation. Our after-school art programming and minicamps (5+ yo) offer opportunities for school-aged children to explore their creativity and develop their skills. We also value our community collaborations which invite youth, teens, families, and seniors to explore self expression through art. Our art nights for moms and adults provide a relaxed and social atmosphere to unwind and explore creativity while private art parties are a magical way to celebrate special occasions with a unique and memorable experience.
Our goal is to provide magical experiences that spark joy and cultivate creative confidence. Come visit us at our studio in Charlestown, Massachusetts and let us help you discover the magic of art.
A quick highlight reel of some of our recent magical moments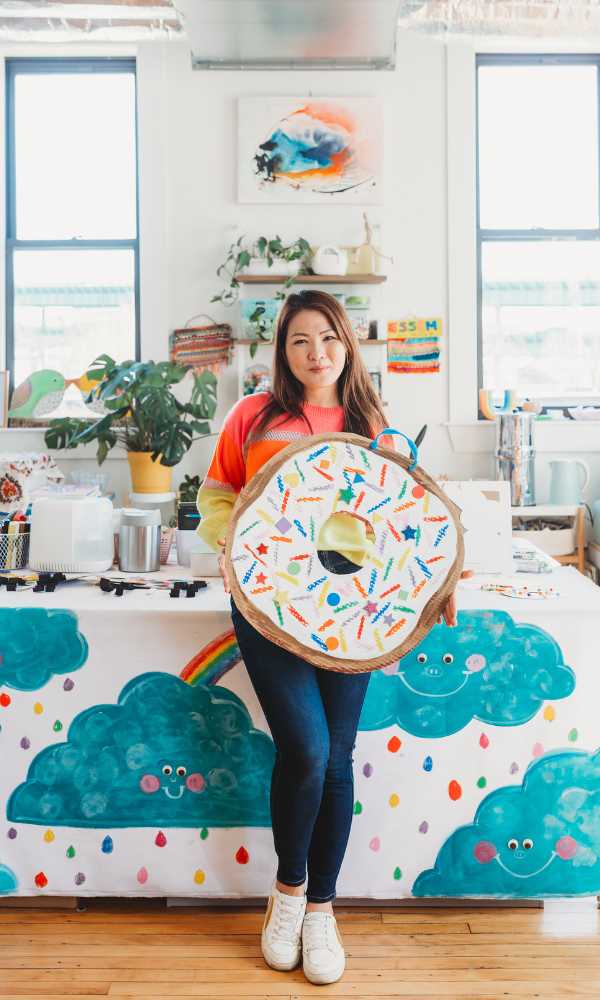 I'm Sophia Moon! Welcome to Essem Art Studio
I am a multi-passionate creative and Chief JoyMaker at Essem Art Studio. I opened the studio in 2018 because I needed a space to grow my art practice and I deeply desired to build a space for art in our community. I was a mom to a toddler and found a beautiful niche hosting kids art labs. As the studio kids got older and demand for art programming grew in our community, I continued to evolve and level up our programming for artists of all ages. I'm so grateful for this wonderful community and I consider it the highest privilege to create magical experiences through our programs and partnerships.
I believe that art is for everyone, everyone is creative, and that engaging in creative practices makes us all happier and more confident every single day. I hope you will visit us one day to experience the magic of art in our beautiful space.
Light and Love,
Sophia Moon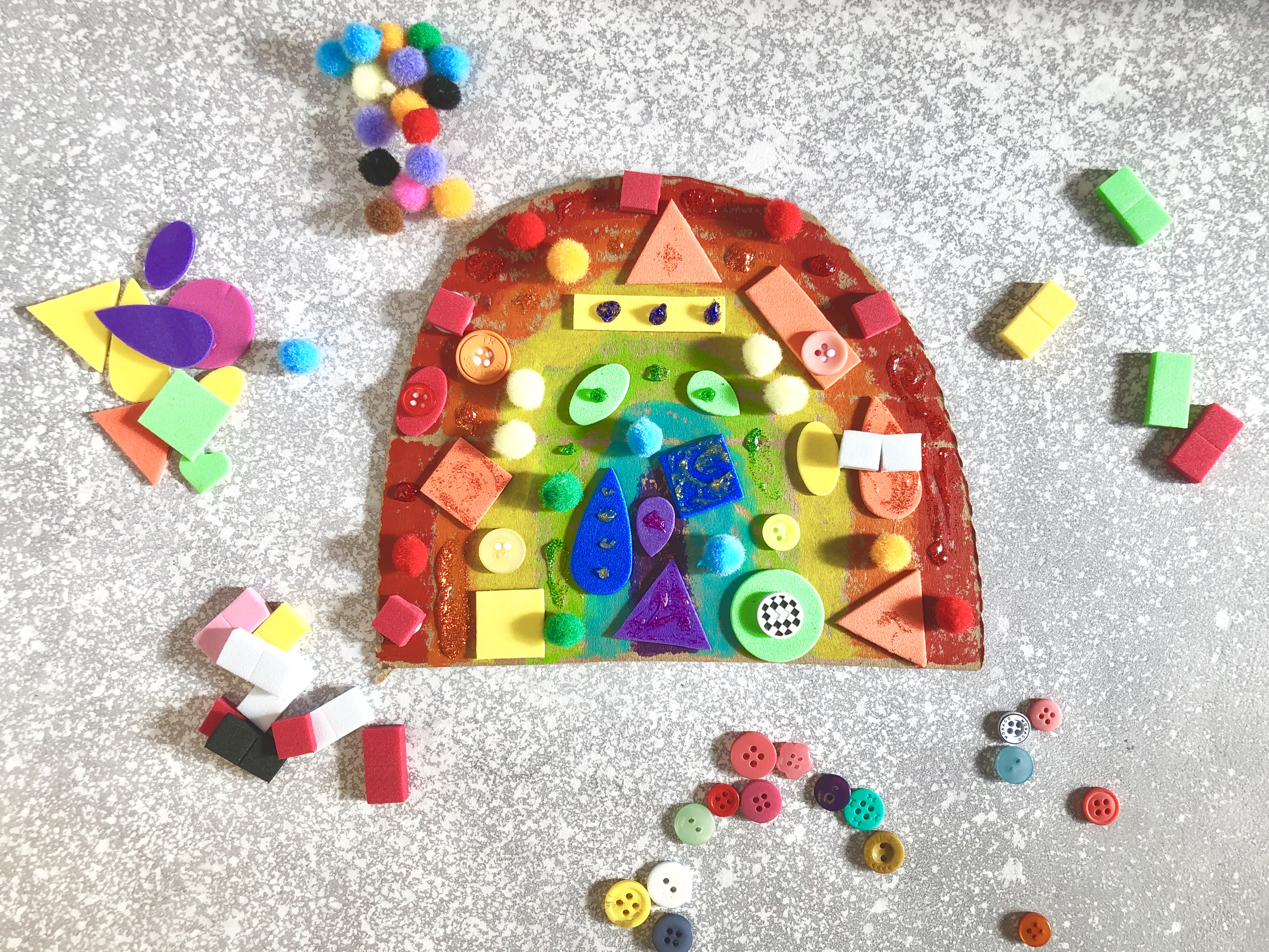 Essem Art Studio
15 Tufts Street | 3rd Floor | Charlestown, MA 02129
Contact: Sophia Moon | tel: (617) 767-1020 | hello@essemartstudio.com