⋒ Art Labs & Private Playdates ⋒
Monday's Art Labs combine singalong and art time for little artists (5 and under). This approach affords focus and flexibility and creates opportunities for the little artists to get involved in creative play and exploration. Art Activities will occasionally incorporate lessons in letter, number, and color recognition in a loose and fun way.
Wednesday Art Labs are open to all ages and projects will be modified according to age groups and abilities. In these sessions, the full hour will be dedicated to arts and crafts.
Private Play Dates · If the available Art Labs don't work with your schedule, families can coordinate to have private art play dates with their little ones. The minimum number of participating children is 6 and we can accommodate a wide range of ages. You can also customize a recurring session (ie. every Monday at 2pm, 4 weeks) to mix up your summer activities for the kids.
For all Art Labs, we explore age/level appropriate mediums through guided activities and graduate to more complex mediums over time. All kids must be accompanied by an adult (adult to kid ration must be 1:2).
---
Summer Lab Registration:
Click to register for the dates/times below (Limit 12 kids per Lab)
Unless noted, all Labs begin at 9:45 AM.
All little artists must be accompanied and supervised by an adult.
Hope to see you soon! ♡
---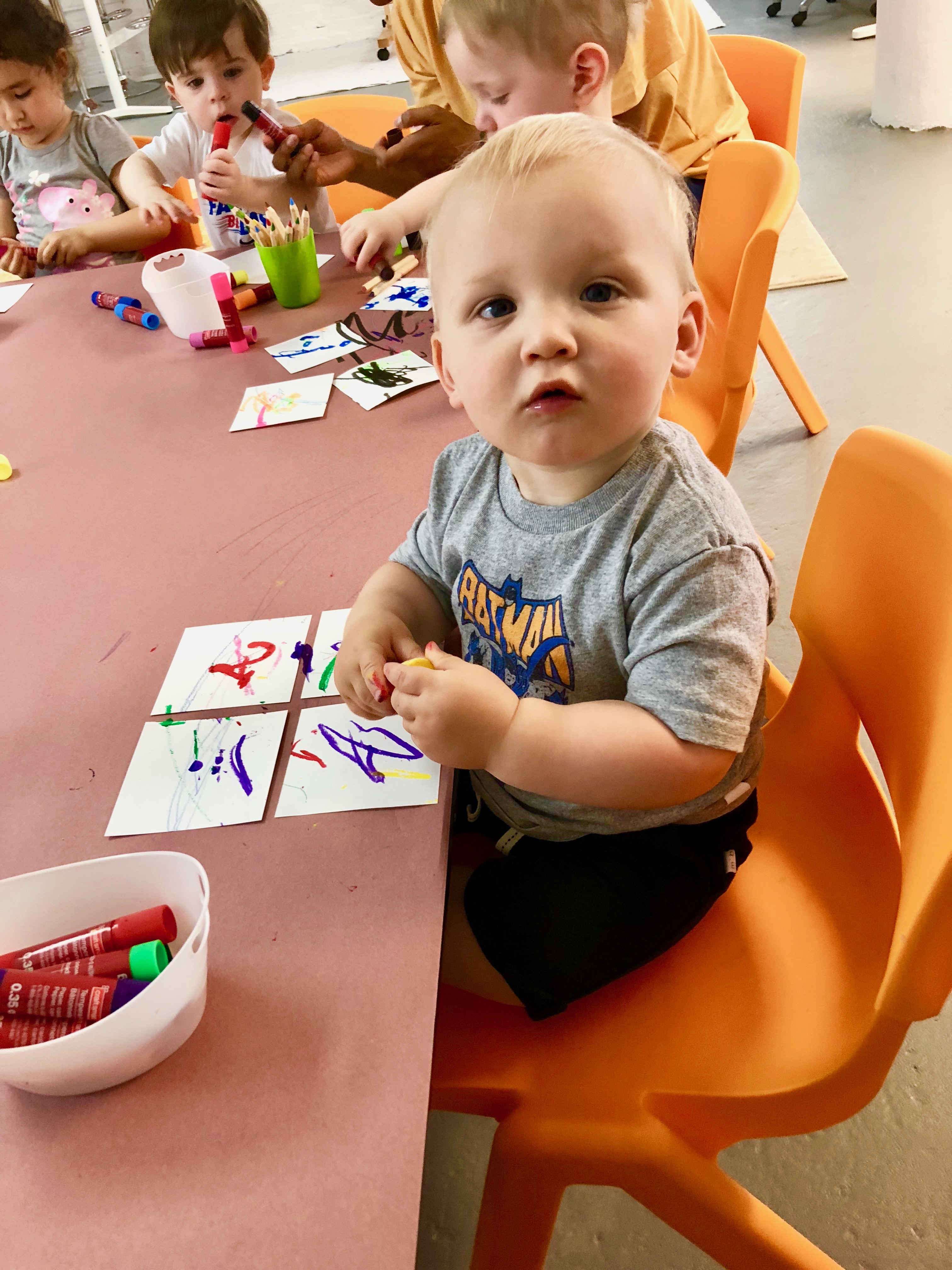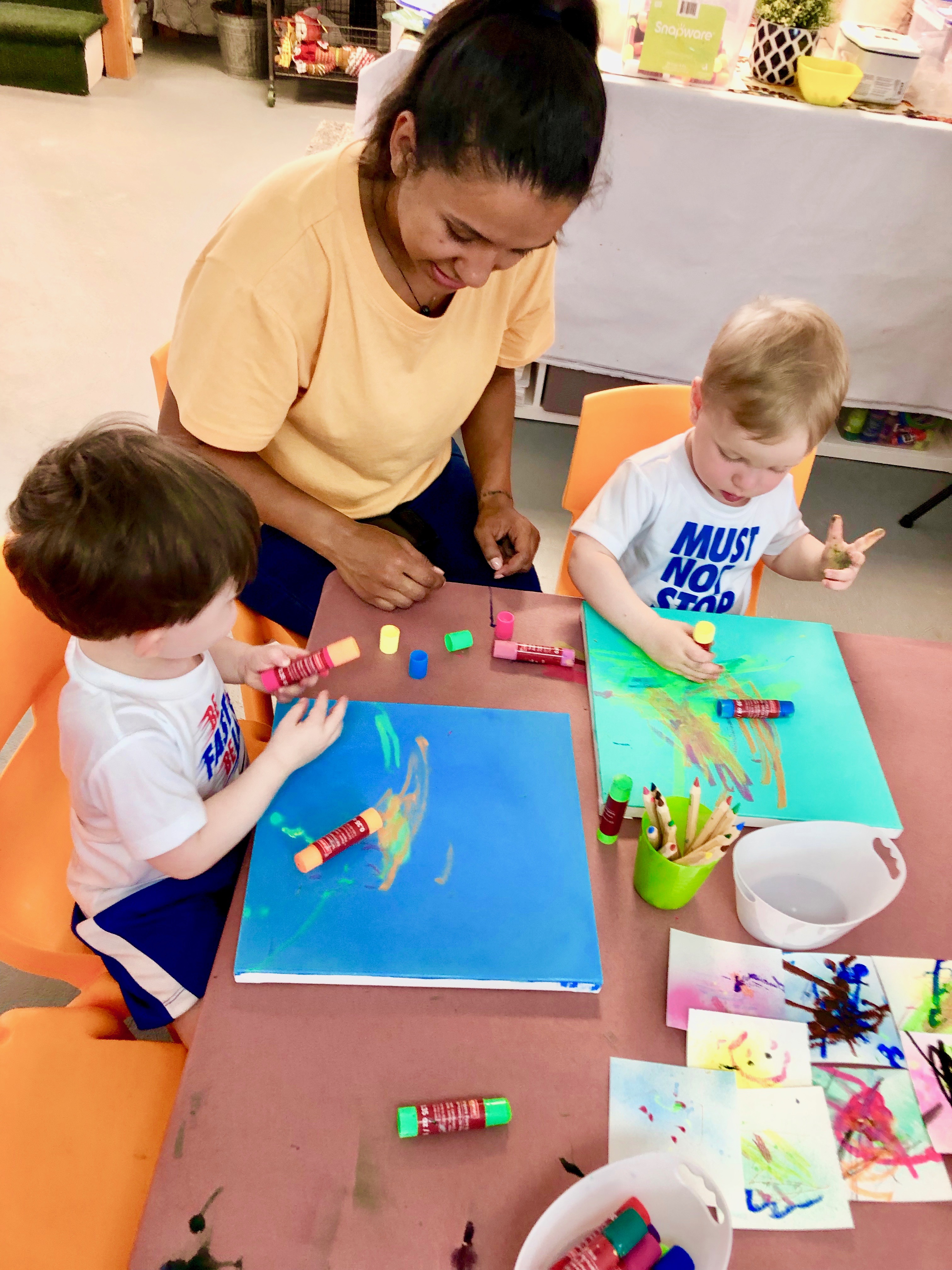 art labs
studio